About Us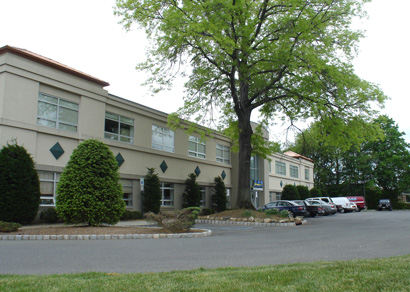 AAA Event Services continues our tradition of excellence in customer support and top quality rental products. We will also store, maintain & truck your own equipment in our warehouse with our trained staff and custom designed trucks.
Contact Us
AAA Event Services
15 Riverside Drive
Pine Brook, NJ 07058
Tel: 973.808.6290
Fax: 973.808.8588
Order Form
Our Excel Order form lists all of our products, pricing and dynamically calculates estimates.

Please email us the completed form or fax to (973)808.8588.